Better Sight. Better Life.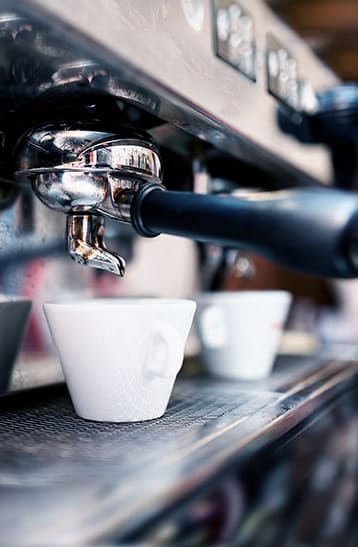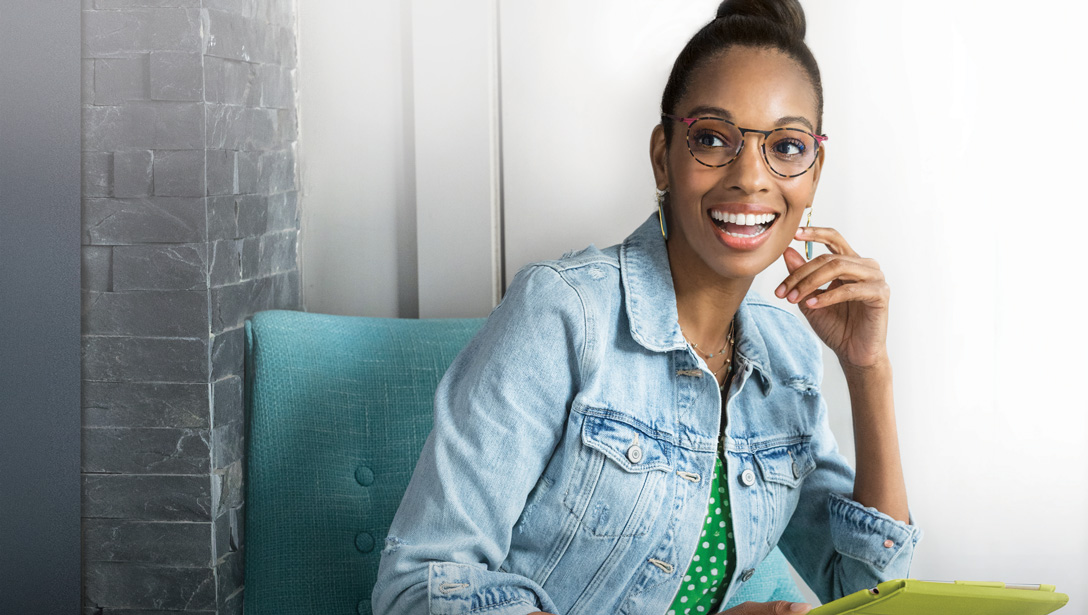 Introducing the Essilor Ultimate Lens Package
The Essilor Ultimate Lens Package combines Essilor's and Transitions' most advanced technologies all in one lens, offering our best in vision, clarity, and protection for every eye.

LEARN MORE
Find a product
to fit your needs
WANT TO BUY ESSILOR LENSES?
Find an eyecare professional. Enter your ZIP code below to find a location near you.
† For EyezenTM+ designs 1, 2, and 3. Ask your eyecare professional what's best for you.